Complimentary consultation
All new clients are offered a complimentary consultation with one of our practitioners where we will discuss your pain and determine a treatment plan.
During the 15-minute consultation, you will be asked a series of questions to assess your pain and explain our unique approach. Following your consult, you will have the opportunity to receive an initial examination and treatment if suitable.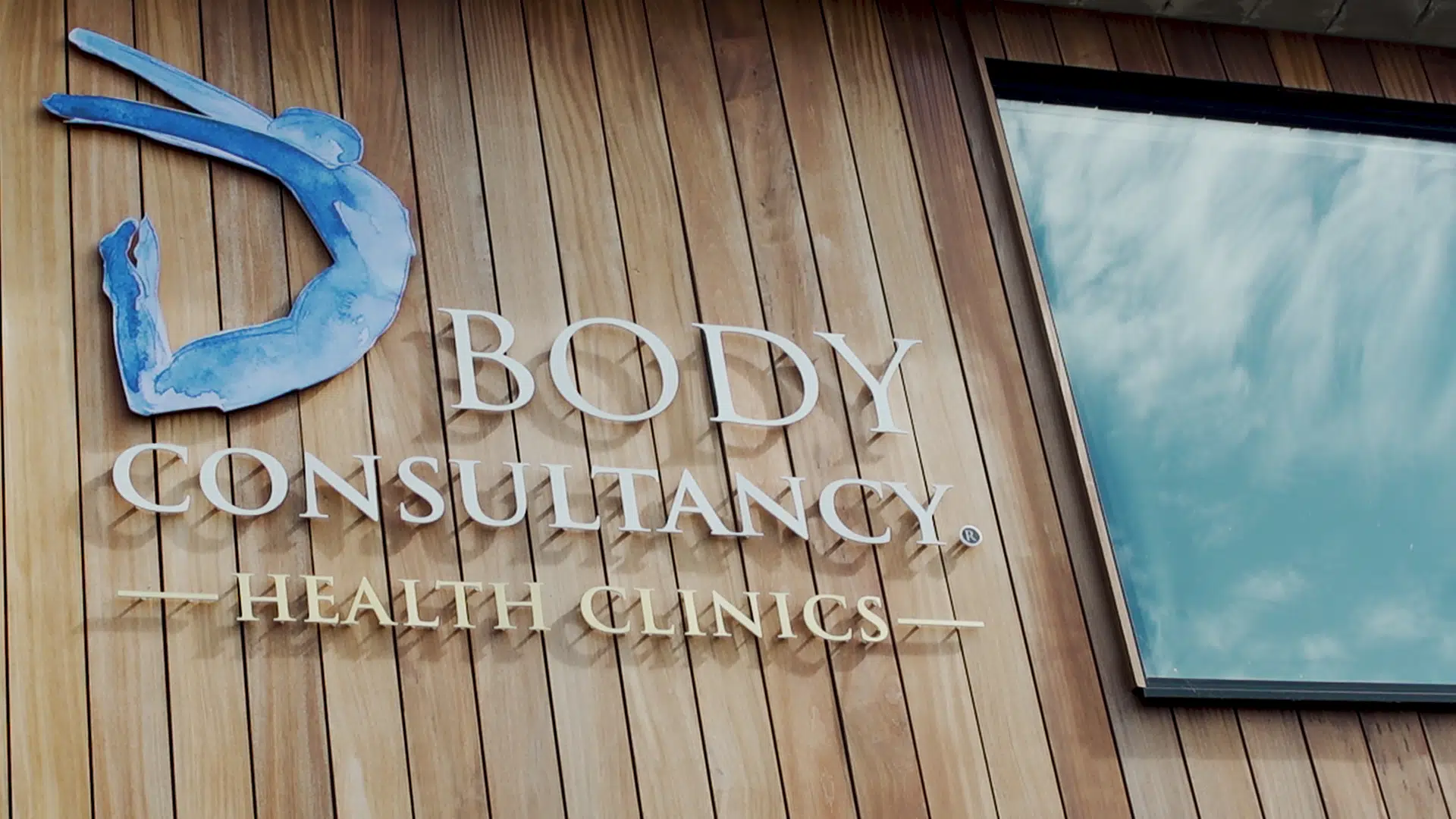 Ringwood
Our state-of-the-art clinic in central Ringwood benefits from four consultation rooms, an open studio and a comfy waiting room for you to relax in before your treatment across any of our services.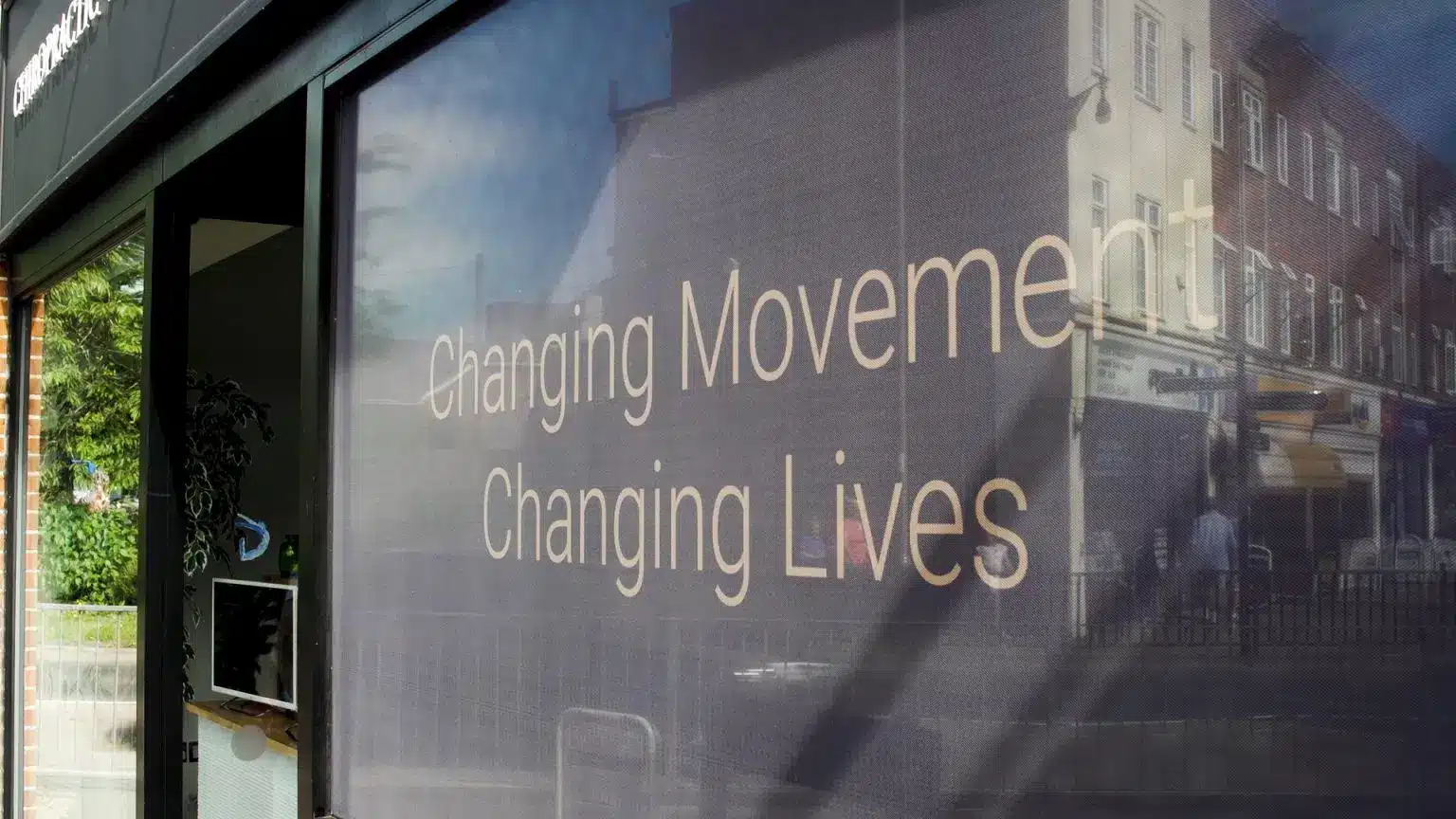 Verwood
With convenient opening hours and many of our services being available at our Verwood clinic, you can meet your practitioner at a clinic that suits you offering a range of advanced treatment techniques.