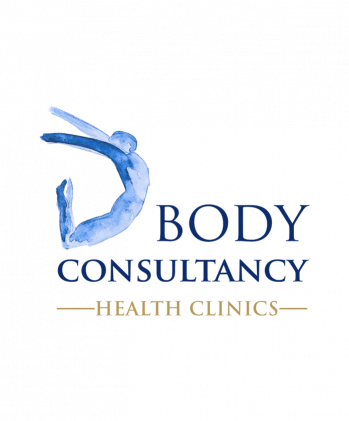 Tristan White, MOst DO ND
In the year 2004, as just a young lad, Tristan began his long journey in healthcare, Nutrition and rehabilitation. After injuring his back he met with chiropractors, physiotherapists and osteopaths and was lost in the world of injury recovery and management.
Finding a holistic approach to treat each individual at the core of their injury led him to train as an osteopath. He obtained his Masters Degree in Osteopathy at the British College of Osteopathic Medicine in London. Ever since, Osteopathy became a lifestyle choice as he strives to educate his
patients on achieving optimal health physically, nutritionally, and mentally.
As primarily a structural osteopath he focus' on movement within the human body. Using bio fluid dynamics allows the body's self healing mechanism to work optimally. He incorporates adjustments, joint articulation, soft tissue massage techniques, neural stretches, diet and exercise to reduce
musculo-skeletal pain and improve performance.
After qualifying as an osteopath Tristan travelled the world and even lived in Mauritius for 3 years.
He learnt many ways of treating people along the way seeing weird and wonderful techniques (some were best left untouched) but others he has incorporated into his arsenal.
Tristan use to compete at county level as a swimmer, but he loved competing in any and every sport from hockey, cricket and rugby all the way to table tennis. He then moved into triathlons as he got older and would still like to compete in an Iron man.
If you have any ache, pain, discomfort, flexibility issue or perhaps you just want to see if you could benefit from seeing an osteopath then get in touch for a session with Tristan!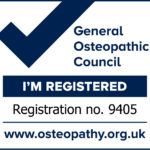 Masters in Osteopathy and Naturopathy
Diploma in Life Science
Registered with the General Osteopathic Council