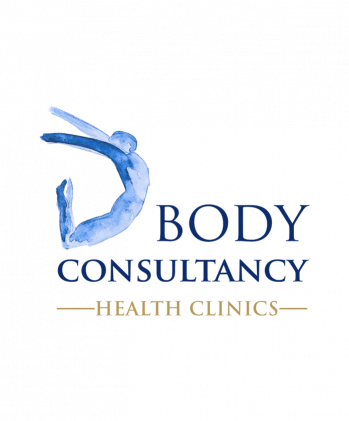 Tina Hall, M.S.F M.A.B.Phys J.M M.E
How do you stop those niggling aches and pains getting worse and turning into more complex conditions – especially if your lifestyle involves the very things that may have caused the problem in the first place like long hours spent at the desk or behind the wheel?
As a full trained, qualified physiotherapist I've successfully helped people for longer than I care to remember with a wide range of conditions from back, neck and sciatic pain to headaches, discomfort in arms or legs, and sports injuries.
My clinical philosophy is based on my strong belief in assessing my patients through a full functioning biomechanical screening process, treating them according to their needs with soft tissue manipulation, and helping them to rehabilitate via motor repatterning.
After qualifying as a physiotherapist at the SMAE Institute in Maidenhead, I started my working life as a fitness and gym instructor – as well as having had the honour of competing for the GB acrobatics team with two different partnerships.
In 1991, I began working at a sports injury clinic in Surbiton while also travelling the world for five years as the physio to the GB Sports acrobatics team.
After extending my knowledge and experience as a physiotherapist in various locations I set up my own practice in 2004 in Languedoc Roussillon, France – and then moved again to the Limousin to set up another practice there in 2011.
I've continued to improve my personal development throughout my career with courses including FA injuries treatment, TRX suspension training and rehabilitation, biomechanical pelvic assessment and orthotics, and DNS, which is Dynamic Neuromuscular Stabilization. This concept is based on scientific principles of developmental kinesiology of the maturing locomotor system.
In 2018 my husband and I made the big decision to move back to the UK, which gave me the opportunity to join Body Consultancy.
In my free time I enjoy keeping fit with gym training, cycling, squash, swimming and walking with Molly, our English Springer.
Diploma in Physiotherapy (1987)
HCPC registered