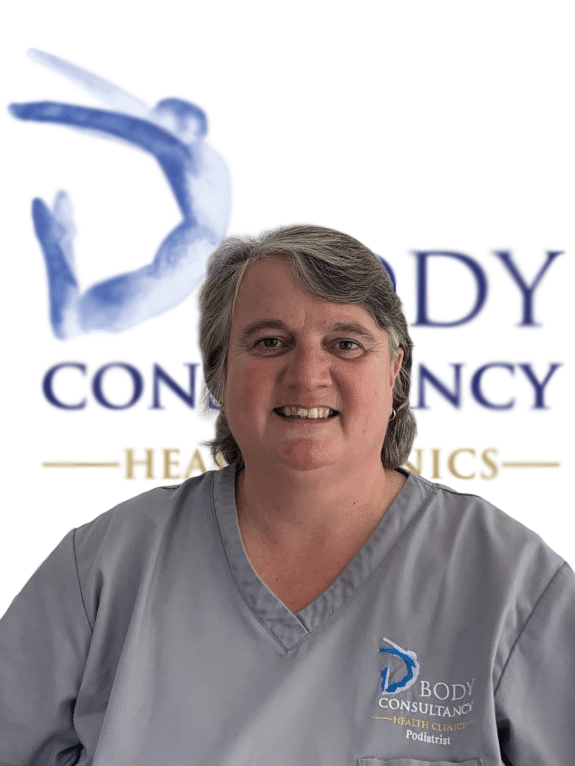 Sam Moore, BSc
Many people don't really give much thought to care for their feet until they hurt with every step taken. However, sometimes due to mobility or eyesight problems, you can no longer care for your feet in the way you would like. The good news is that Podiatrists can help people to relieve foot pain, and
help with routine care and maintenance of people's feet, to allow them to stay mobile and comfortable.
After working in nursing and the emergency ambulance service, I decided to retrain as a Podiatrist. I completed my BA (Hons) degree in Podiatry at Southampton University in 2011, with placements with many different NHS trusts in the South. I then worked in both private practice and the NHS, most recently as a Community Podiatrist with the NHS in Dorset. In the NHS I treated patients with anything from simple problems such as corns, callus, and ingrowing toenails, to patients with complex medical needs and more serious podiatric problems such as ulcerations and deformities.
This work exposed me to a wide range of podiatric problems experienced by patients of all ages and podiatric needs, and this made me realise even more how debilitating foot pain can be to people, and the impact this can have on their lifestyles, affecting their ability to work, to do activities they
enjoy such as going for walks, playing sports or just enjoying activities with their families, and affecting their ability to do everyday tasks, when every step is painful.
The reason I became a Podiatrist, is that I have seen how good and regular podiatric care and advice, can help people to maintain either pain free feet or to reach a good level of comfort and reduced pain, to allow people to continue to enjoy a good level of mobility and comfort, especially as people
get older, and I am always looking for new ways and treatments to help people achieve this.
When I am not working I spend most of my time out walking my dog and exercising and showing my horse at various competitions.
BSc Podiatry
Member of the College of Podiatry
HCPC registered