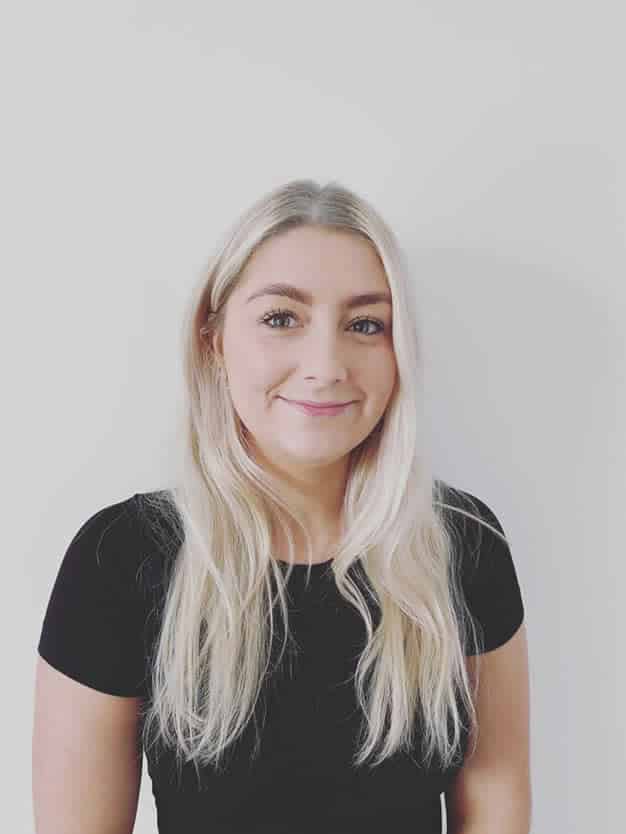 Nicola
Nicola qualified as an Osteopath in June 2022, following 4 years of training at the University College of Osteopathy, she has previous experience as a Massage Therapist in London, as well as working as a mobile massage therapist.
Following the completion of her Osteopath qualification, Nicola has gained vital and extensive knowledge of the human anatomy and works in a holistic way to treat the cause of the problem using hands-on techniques such as manipulation, stretching and massage.
Nicola will work closely with you to find the root of the problem and looks forward to working within a multi-discipline health clinic.
In her spare time, Nicola enjoys working on her own health and fitness and has previously taken part in competitions and coaching in trampolining and gymnastics.
Ready to soothe those aching muscles?
Book a complimentary consultation Book an Appointment with Nicola today.