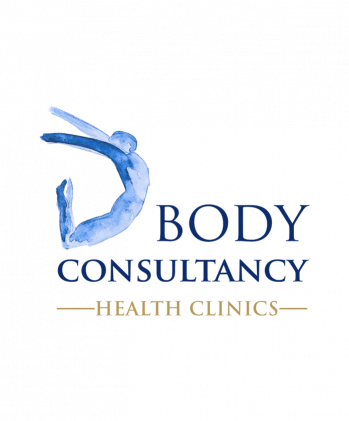 Nathan Bull, MOst DO ND BSc
Founder, MD and Lead Practitioner – Chiropractor
I'm Nathan, your Friendly Neighbourhood Osteopath! To tell you a little bit about myself – I have been a lover of the water for 30 years, an aspiring field hockey player for 2 years, I got engaged just over a year ago now, I have finally purchased a standing-up paddle board after waiting 1 year, and last but not least I have been a qualified Osteopath for over 3 years.
I started my Osteopathic journey as a simple science nerd: studying Biomedical Science degree at Southampton University which lead onto discovering Osteopathy through my Dad, a humble hard-working Fish and Chip shop owner.
Osteopathy became a practical way I could apply my love of science and the human body into helping people. As even though I am a bit of an introverted nerd, I enjoy and feel most myself when I put my Osteopathic hat on and help people through tough times, either with their health or pain.
Body Consultancy's ethos fits perfectly with my own personal philosophies when it comes to helping people: Be kind, be brave and be honest. That's me, Nathan your Friendly Neighbourhood Osteopath.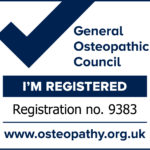 Masters in Osteopathic Medicine (1st)
Biomedical Science Degree (BSc) (2.1)
Diploma in Naturopathy
Emergency First Aid in Sport & at Work
Certificate in Sports and Kinesiology Taping
Registered with the General Osteopathic Council